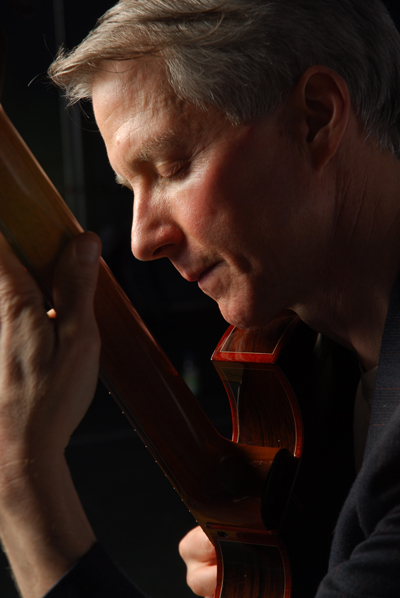 John is a unique jazz guitarist influenced as much by pianists and horn players as he is by guitarists. His original take on harmony, chords and improvisation sets him apart.

He has taught internationally for over 40 years in every educational setting.
His clinics are informal, hands-on and informative. In addition to music theory and guidelines for improvisation, John shares his professional experience with the business of music.

DC-Music

"The quality of your playing impresses me very much. You have great taste and sensitivity. You're a true musician, and I would add, a true jazz musician."

Lalo Schifrin
"In the age of mediocrity and clones, John Stowell's uniqueness and originality are a breath of fresh air."
I love playing with him.

Paul Horn


"He plays his amplified guitar as if he were surrounded by fine crystal... the type of slow burning, sustained energy that you hear in players that practice all the time."

Downbeat
"John Stowell plays jazz, but he doesn't use any of the cliches; he has an incredible originality."
John is a master creator.

Larry Coryell
Read More...